See the impact of your donation on the actual recipient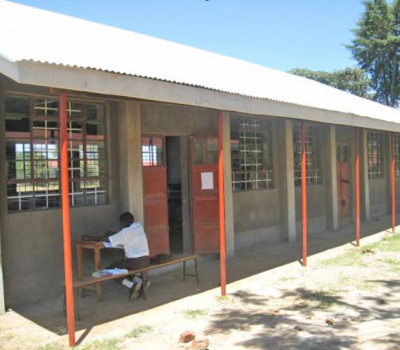 Dominique's Story
Dominique is among the 14 rescued girls in the newly started secondary school. "I was only eleven years old when my father wanted me to be married to an old man," Dominique said. "I was beaten by my parents to undergo FGM (female genital mutilation) so that the old man can ...
read more
St. Elizabeth's girls are dreaming bigger than ever before!

Patrick
gave the construction project
Learn more about the project!

Richard
and 12 others gave the construction project
St. Elizabeth School had its grand opening!
Ground was broken on the the school construction!
Tell us why you this cause!